MLS properties are readily available from a number of online sources (including our website) but we know that buyers are always looking for off-market or pre-market opportunities. This page is dedicated to keeping you one step ahead of the real estate market by providing information on homes BEFORE they hit the market. The Dalzell Group has a vast broker network that gives us exclusive early notification about properties not on the MLS, so please bookmark this page and check back often.
New Construction Properties
CLICK HERE to get floor plans, current pricing and more information on our coming soon properties.

Here is a first look at our properties that are currently under construction but will be on the market in San Diego very soon:
Modern Spanish-Contemporary in Rancho Santa Fe
6 Bedrooms, 7 bathrooms, 8251
sq
. ft with 8 car garage, pool, spa. COMING WINTER 2017
16568 La Gracia boasts a premier location in historic Rancho Santa Fe with panoramic southern vistas over the valley below. This estate property is within a short walk of San Diego's finest restaurants and boutique shopping in the Village. Enjoy spectacular outdoor dining and community events hosted at the renowned Inn at Rancho Santa Fe. With nationally-recognized private schools and the storied Rancho Santa Fe Golf Club with its Max Behr-designed course, this jewel community in San Diego is an address to be coveted.
​​​​​​​
16568lagracia.com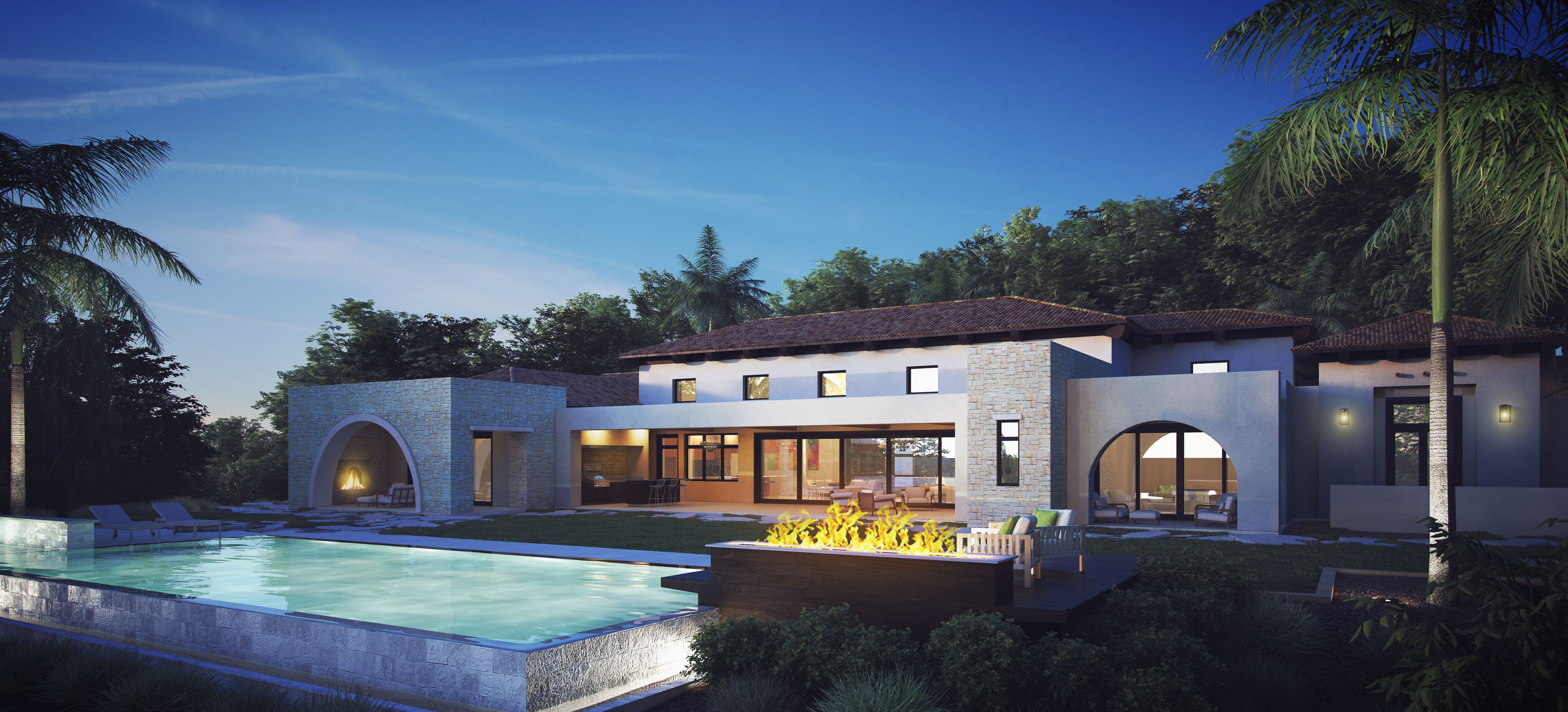 Modern Contemporary in Encinitas.
Main house with over 3900
sq
. ft., 5 bedrooms plus bonus room, 5.5 baths, and a
two car
garage. Additional guest unit with full bedroom/bath and 1 car garage.
Coming SUMMER/FALL 2017
Set on one of Encinitas' most coveted tree-lined streets, this rustic contemporary home offers cutting edge architecture and stunning interior design. A rare private lot with panoramic views from an expansive roof top deck. The front elevation with its covered walkway and the use of glass walls at the dining room make an immediate statement of innovative design. Bi-folding doors in the family room ushers you out to the covered patio and BBQ area, perfect for entertaining friends and family. The large lot (almost ½ acre) offers room for a pool, as well as a detached guest house and 3rd car garage. This property is the perfect blend of coast and country!
1115Wotan
.com
Coastal Craftsman in Encinitas.
4 bedrooms, 4.5 baths, 3,877
sq
. ft., media room and a 3 car garage. Open living floor plan.
Timeless Craftsman architecture meets Coastal Contemporary design! This Encinitas family home is set on the crest of a large flag lot offering both ocean views to the west and mountain views to the east. Experience total privacy on a lushly landscaped lot that is set back off the street, and an interior floor plan that takes full advantage of the natural light and view lines to the backyard. Built to exacting standards and with the finest finishes and fixtures, the home will appeal to the most discerning buyer.
1112CrestDrive.com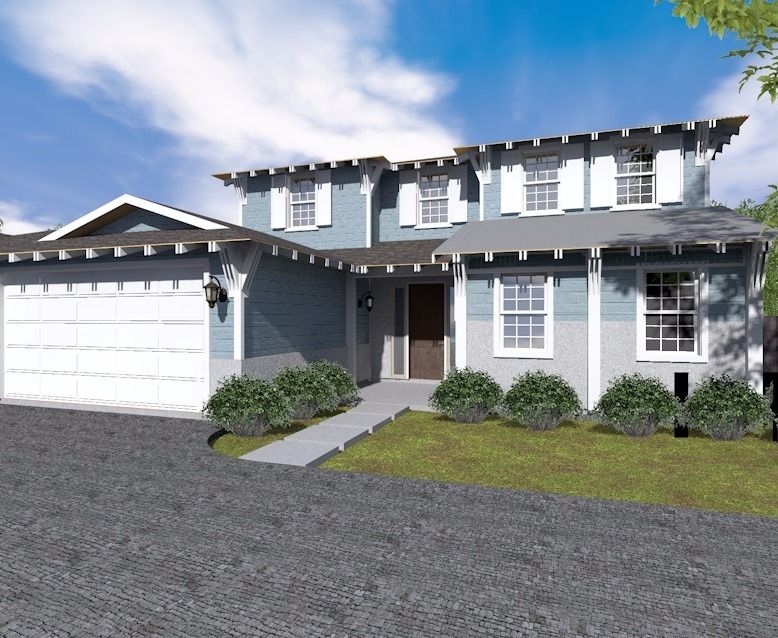 Modern Contemporary in Encinitas.
4 bedrooms – 3.5 baths – 3 car garage – 3249 sq.ft. COMING SUMMER 2017
This single level Spanish contemporary home features a large, .45 acre lot on Crest Drive, one of the area's most sought after addresses. From the private, enclosed front courtyard through to the covered patio with built-in fireplace the home takes full advantage of its south facing backyard and lush tropical landscaping. The flexible floor plan caters to a variety of functional needs, all with the superior interior design and style that today's buyers are looking for. Located just minutes to amazing beaches, shopping and casual dining along El Camino Real.
1116Crest
.com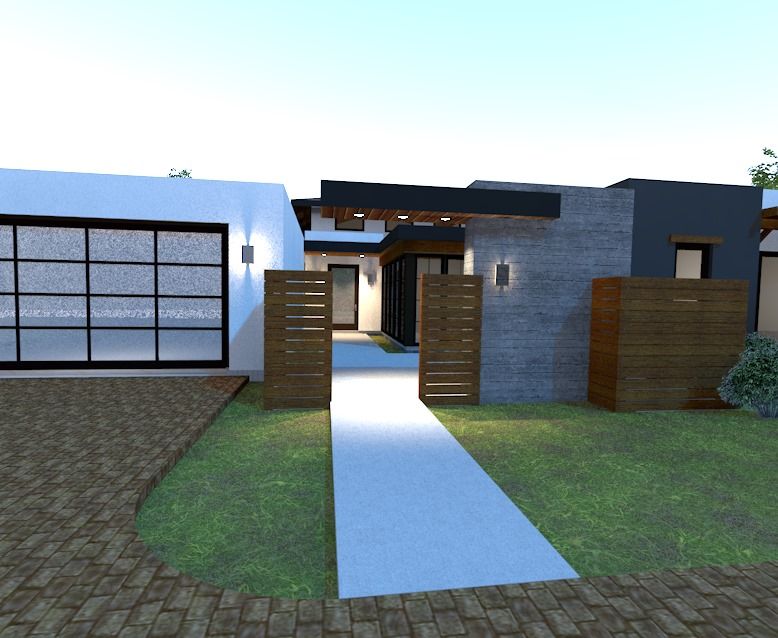 Contemporary Single Level
Crest Drive Lot 3 - 4 bedrooms – 3.5 baths – 3 car garage – 3249 sqft.
COMING SUMMER 2017.
Like being transported to the tropics, this contemporary single level on a private flag lot offers the kind of relaxed lifestyle only dreamed about! Set high on a crested site the roof top view deck makes for the perfect spot to take in the spectacular San Diego sunsets. Clever architectural design can be found throughout, including a gourmet kitchen with a separate pantry and prep kitchen that even has views to the lush backyard. A warm family room with vaulted ceiling and folding doors out to the patio makes for the perfect entertaining space. The combination of privacy, natural beauty and intelligent design all come together to make the perfect statement of casual luxury living.
​​​​​​​
CrestDriveLot3
.com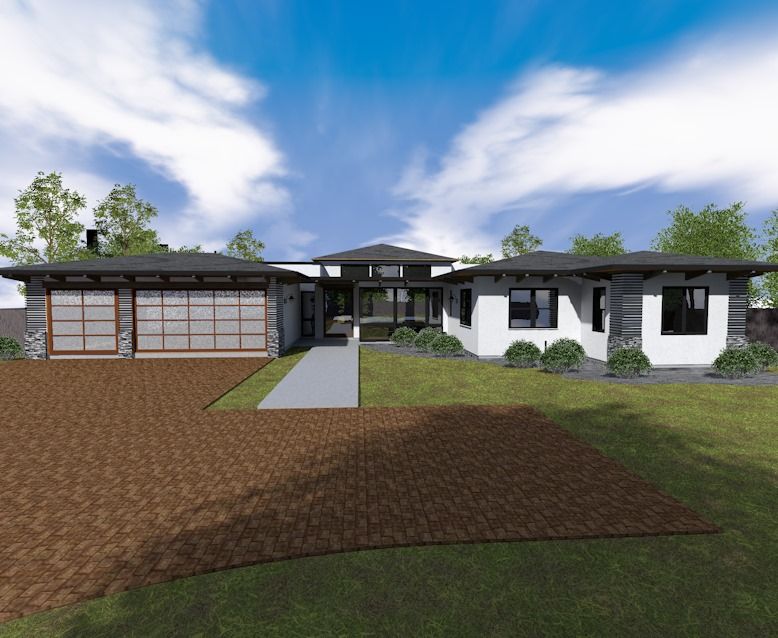 Ultra Modern – Moonlight Beach.
Simple design with stylish features that will awaken your senses. Only blocks to the best beaches in Encinitas we decided to bring the outdoors in with warm rustic woods and cool coastal tones. This home offers 4 bedrooms, 3.5 baths, 2 car garage and 2970 square feet. COMING SUMMER 2017
307LaMesa
.com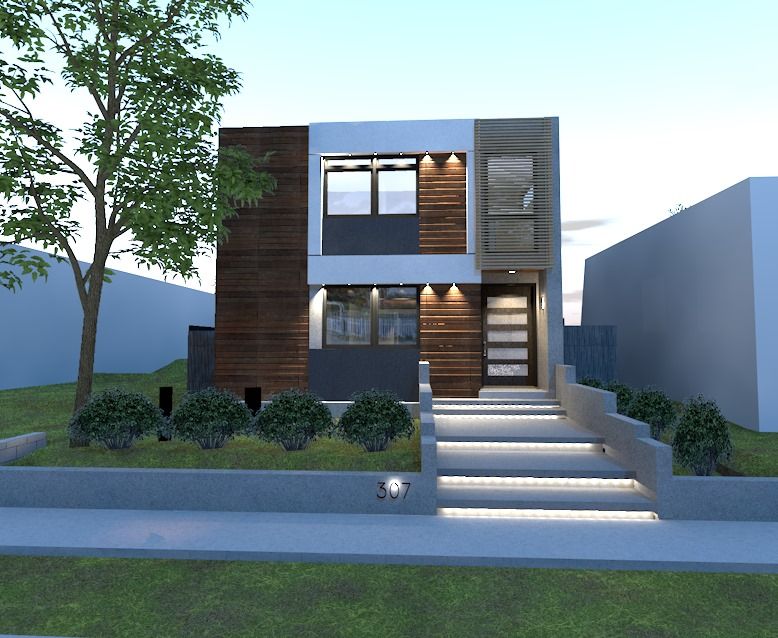 Cardiff-By-The-Sea
– 4 bedrooms – 3 baths – 2 car garage – 2847 sqft. COMING SPRING 2017
Whitewater ocean and lagoon views are matched only by the architectural design and style of this contemporary beach house! Pocketing doors create the ultimate indoor-outdoor experience from the family room out to the view deck, and floor to ceiling windows in the master perfectly open up the sightlines to the San Elijo Lagoon and Cardiff beach. The blend of glass, wood and stone accents give warmth to the designer-selected luxury finishes. Situated on a quiet street and just a short walk to one of San Diego best beaches, great local shopping and top ranked restaurants, this property offers the best location and lifestyle Cardiff has to offer.
2495Newcastle
.com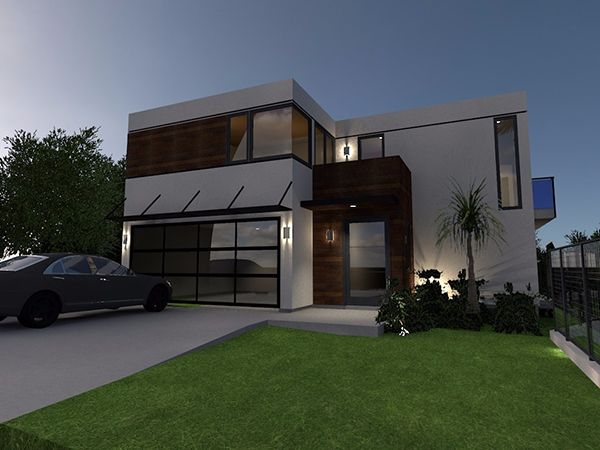 Encinitas
– Olivenhain – 4+ bedrooms – 3.5 baths – 2 car garage – 3634 sq.ft. COMING SPRING 2017
A seamless blend of country and contemporary is what sets apart this Napa-inspired Farmhouse in historic West Olivenhain. Tucked away on an ultra-private ½ acre lot the home incorporates both rustic and modern design features as a nod to the country lifestyle yet with all of today's top construction standards. The liberal use of aluminum sliders and glass on either side of the family room see-through fireplace offer views out to the rolling backyard and lush landscaping. Take in mountain views from the second story deck located off the large entertaining bonus room. A luxurious downstairs master features patio doors out the patio. With some of the best schools in town & a tight knit community, Olivenhain offers a lifestyle that is hard to beat!
266Cerrito
.com