Dalzell Group Announces Move to COMPASS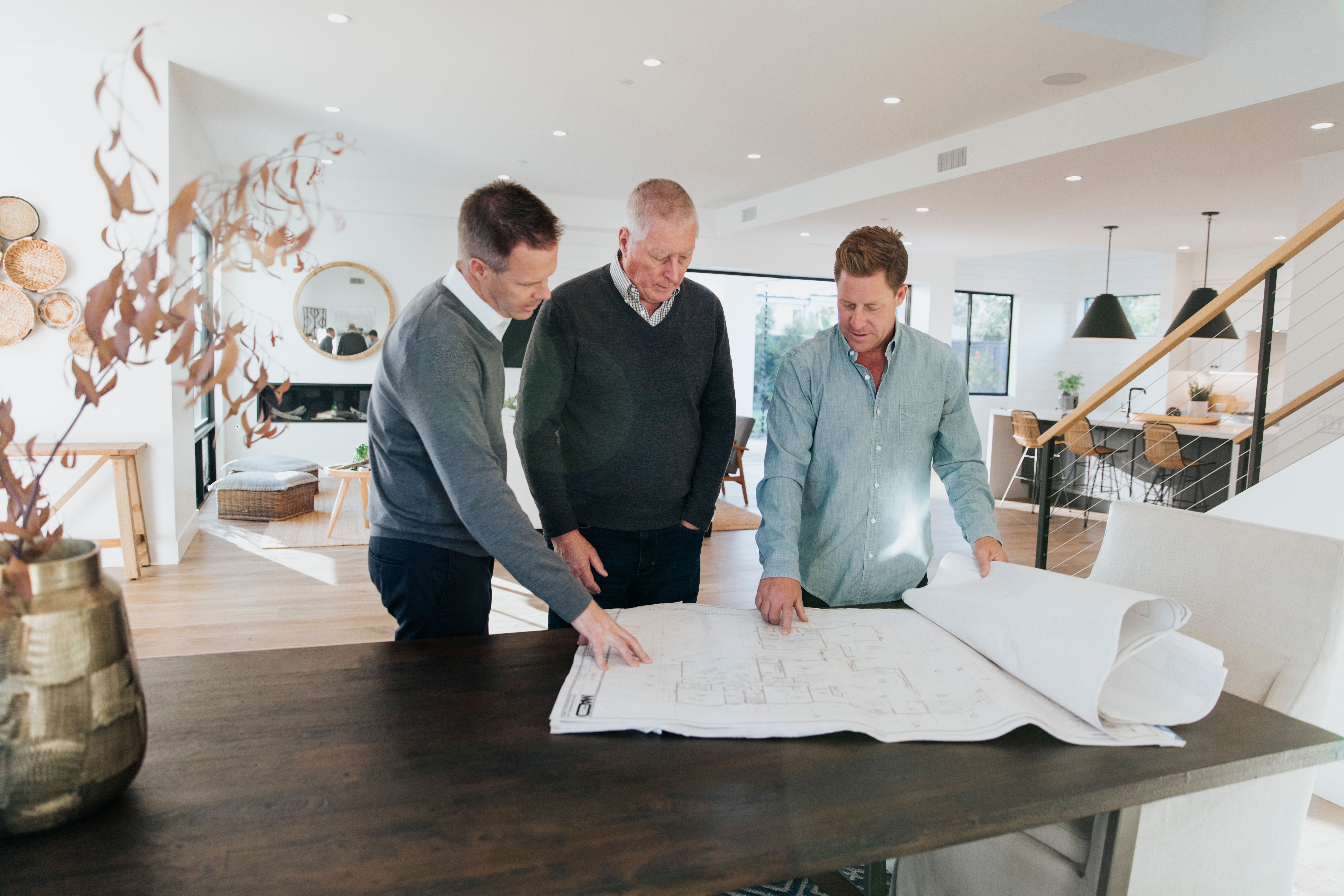 EXCITING NEWS....After more than 25 years in the North San Diego market, we've made the move and joined Compass, a dynamic technology-driven real estate company. There is ONE reason that compelled us to do this... to elevate our business so we can provide you with the BEST service possible! Curious how? Here's a quick look at the Compass programs that are making waves in our local market...
UNIQUE OFFERINGS
From driving buyer interest with Coming Soon listings to fronting the cost of home improvements with NO hidden fees and NO interest charged for a faster, more successful sale, Compass programs offer our clients unique, competitive advantages.
COMPASS CONCIERGE
Sell your home faster and for more money with Compass Concierge.
INNOVATION
With dedicated product and engineering teams, Compass has developed a proprietary suite of tools that allow us to communicate with clients, price properties, market listings, and reach buyers more efficiently and effectively than ever.
CULTURE
By providing operational support staff in every office, Compass allows us to focus on the core operations of our business: building relationships with clients and knowing every nuance of our market.
MARKETING
Designers, strategists, and producers from the world's foremost creative companies like Apple and Google are the talent behind the Compass brand, developing eye-catching, sophisticated materials that attract and resonate with buyers, sellers, and beyond.
COMMUNITY
With a presence in 22+ major markets nationwide, Compass offers the reach we need to source potential buyers throughout the country and assist our relocating sellers, wherever they plan to go.
Contact the Dalzell Group today for all your real estate needs (858) 755-7740.